Allevamento bedlington terrier Plumeria's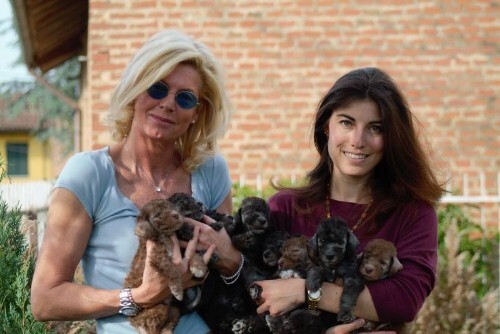 Our very first Bedlington
came from the italian Granlasco Kennel, soon followed by our first great winner and show dog Romeo, BISS JWW EW CH Velvety I Want It All, bred by the prestigious Swedish Kennel "Velvety". Romeo has been one of the TOP winning Bedlingtons being shown all over Europe and USA. We will forever be very gratefull to Mrs. Lise Lotte Nilsson who let us join her family years ago and has been our main mentor in the breed!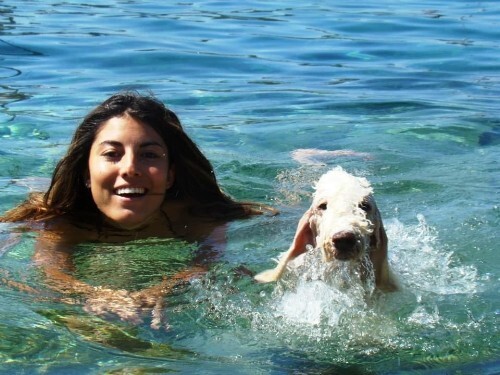 The mother founder of our line
has been Ginger, CH Velvety Golden Angel, we keep a swedish paw in our pedigrees. We work with 1.1 a.a clear dogs from Copper Toxicosis only and, as our is a small breeding program, we normally plan just one litter per year. We highly selects the homes where our puppies are going to and we love to keep being involved in their lives with their families.
-The support of the mother Lisa and the father Claudio is priceless.-