"Plumeria's" is a small family kennel exclusively dedicated at the selection of Bedlington Terriers. We are involved in the breed since 2005 but our breeding program started in 2015, together with the recognition of the kennel name by FCI (Federacion Cynologique Internationale).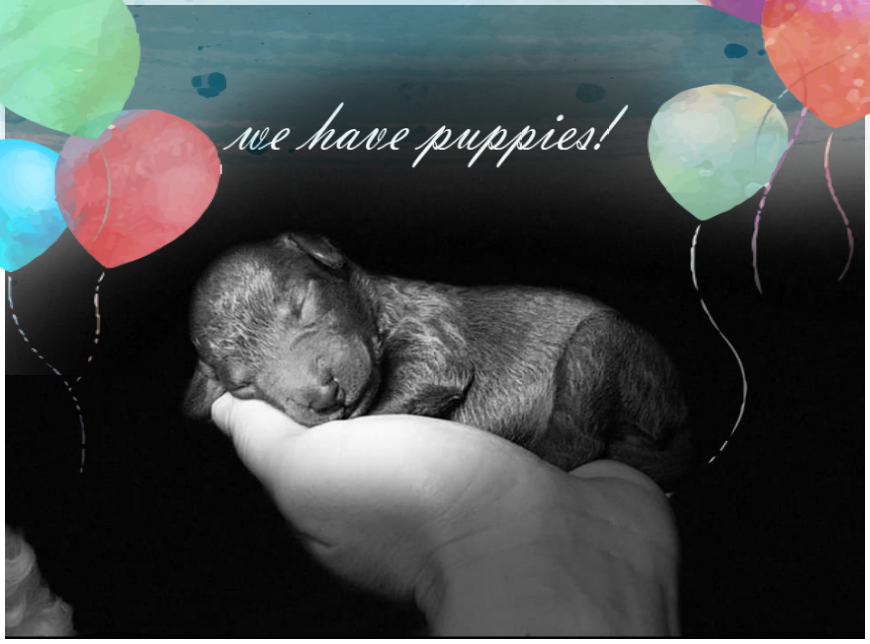 Our very first Bedlington came from the italian Granlasco Kennel, soon followed by our first great winner and show dog Romeo, BISS JWW EW CH Velvety I Want It All, bred by the prestigious Swedish Kennel "Velvety". Romeo has been one of the TOP winning Bedlingtons being shown all over Europe and USA. We will forever be very gratefull to Mrs. Lise Lotte Nilsson who let us join her family years ago and has been our main mentor in the breed!
The mother founder of our line has been Ginger, CH Velvety Golden Angel, we keep a swedish paw in our pedigrees. We work with 1.1 a.a clear dogs from Copper Toxicosis only and, as our is a small breeding program, we normally plan just one litter per year. We highly selects the homes where our puppies are going to and we love to keep being involved in their lives with their families.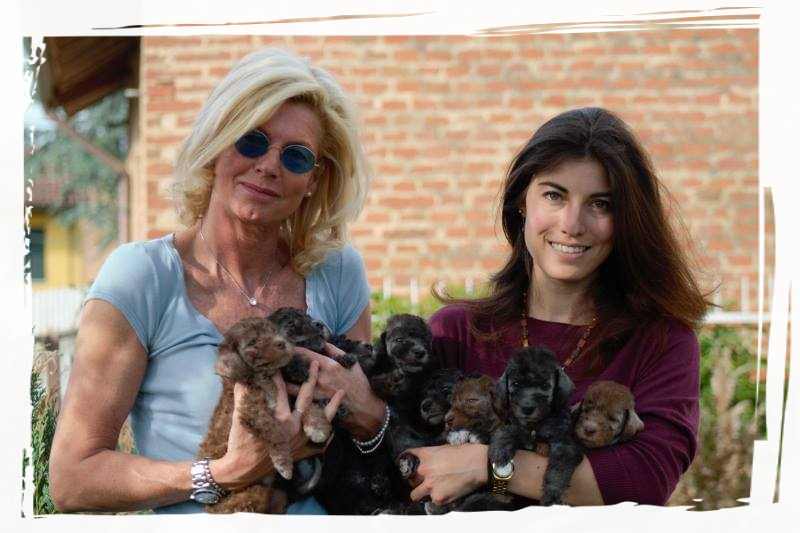 Who is Alice Varchi? Alice owns a Pet Spa & Boutique in Refrancore, Italy, named "Il Bianconiglio" and had been a respected Professional Handler, ENCI registered. She started her career as Junior Handler in 2006, she became Junior Handler of the Year in 2007 and got the great responsibility to represents Italy at the biggest events in 2008.

Thru the Junior Handling years she got the chance to meet and cooperate with many breeders and has learnt about different breeds, handling and training techniques, grooming and breeding but we all know that learning never ends. The most significant experience arrived in 2011 and 2012 when she has been lucky enough to join Ernesto Lara's Team in USA for some months. Ernesto and Carlos De La Torre are renown Terrier's masters and every trick learnt there meant a lot for Alice's preparation.
Alice has been founder president of the Italian Junior Handler Association which lasted from 2010 to 2015 as a non-recognized association till ENCI designed an official "Junior Handling Committee" of which Alice is a member since the beginning. She is a Registered Junior Handler's judge too and had the honor to judge a World Junior Handling daily selection in 2013 in Budapest, the Italian Junior Handler Final 2014, the German Junior Handler Finale in 2018 and coordinated the Junior Handling at World Dog Show 2015 in Milan. In 2017 she established her Pet Spa.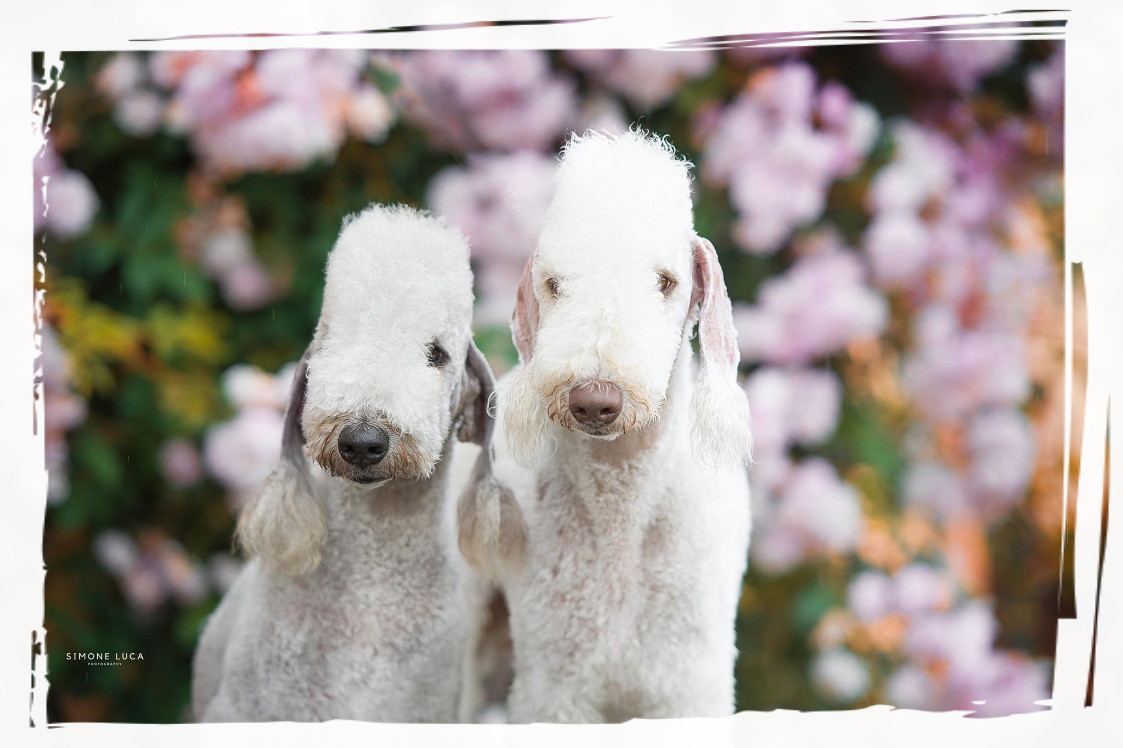 The support of the mother Lisa and the father Claudio is priceless.