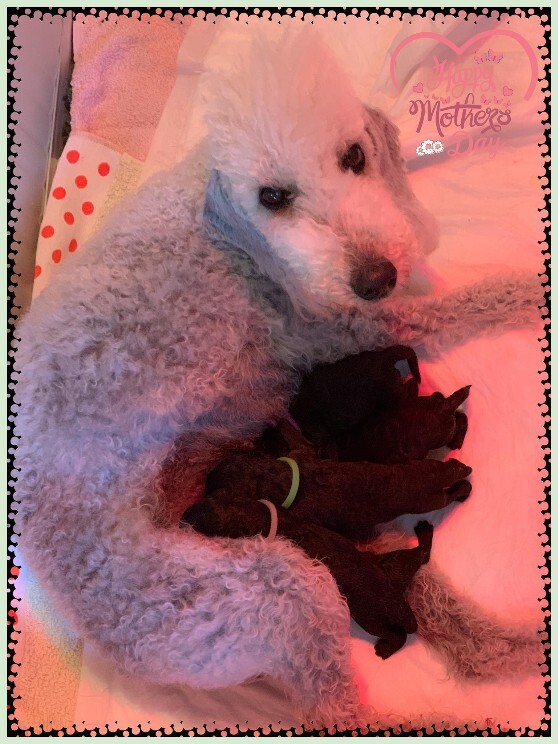 DAM: CH Amazing Armony
SIRE: CH Plumeria'sThe Perfect Wave
On April 27th 2021, Kim gave birth to 4 healthy strong blue babies, 3 boys and 1 girl and she is doing fine.
♥️We welcome to the world the America's Cup Litter! ♥️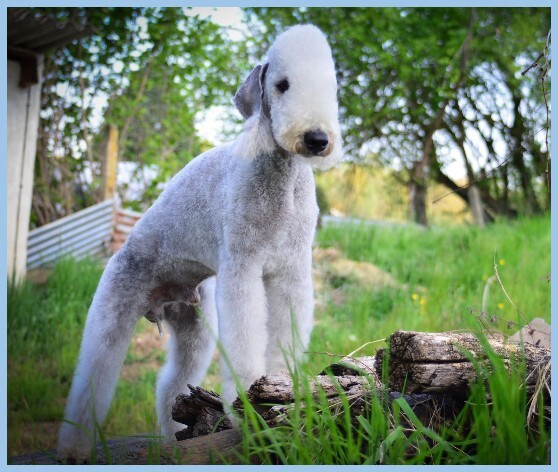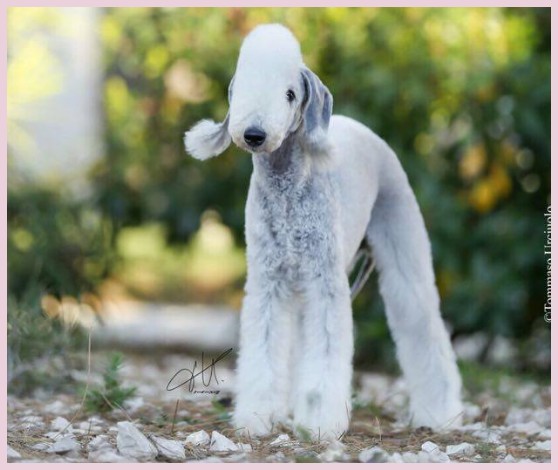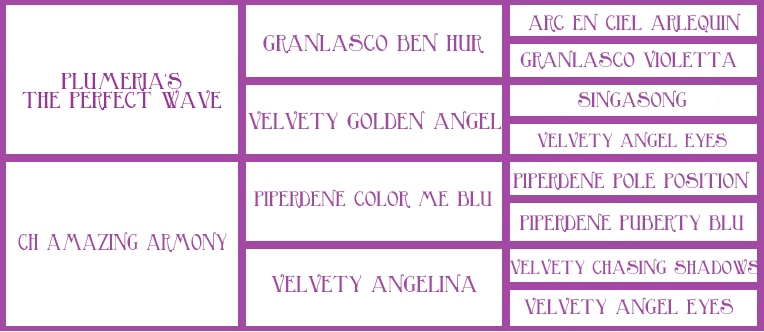 "Milo"
Owner Mr
Dario Merighi (CH)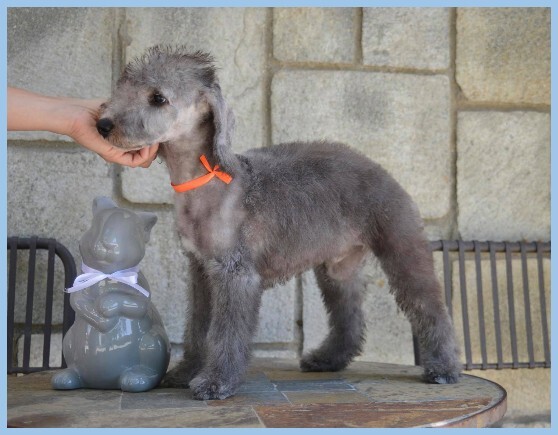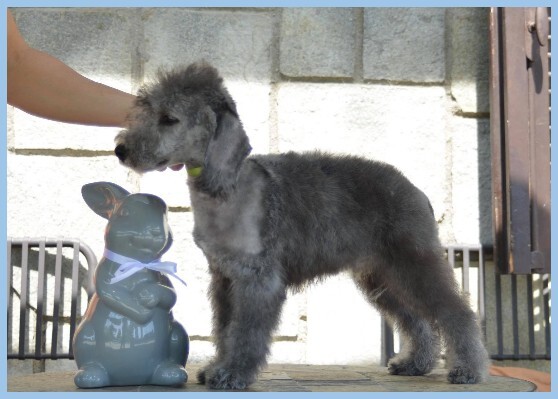 Plumeria's Mascalzone Latino
"Tyde"

Owner Mrs
Marina Donadio
(I)
Plumeria's Moro di Venezia
"Berry"

Owner Mrs
Cristina Staffetta (I)